SPECIALISTS IN TOOL MANUFACTURING,
INJECTION MOULDING AND ASSEMBLIES.
Agema has been moulding plastics for the automotive industry for more than 30 years. The production and assembly of plastic components takes place in our brand new 4000 m2 production hall in Holešov, Czech republic.
We design, manufacture and supply injection moulding parts and assemblies across all industries. We also specialise in metal substrates, back-injection, chroming, painting as well as carpet wrapping.
Our moulding capabilities range from 200 to 2200 ton including 2K technology.
Development
Design

Production
Assembly
Quality
Our main capabilities
Up to 2200 Tonne moulding capabilities including 2K technology.
2,5 meter 2K rotary platen.
Up to 20 Tonne tooling and lifting capacity.
Fully certified Tier1 supplier.
State of the art Borche machinery.

Contact us
Video presentation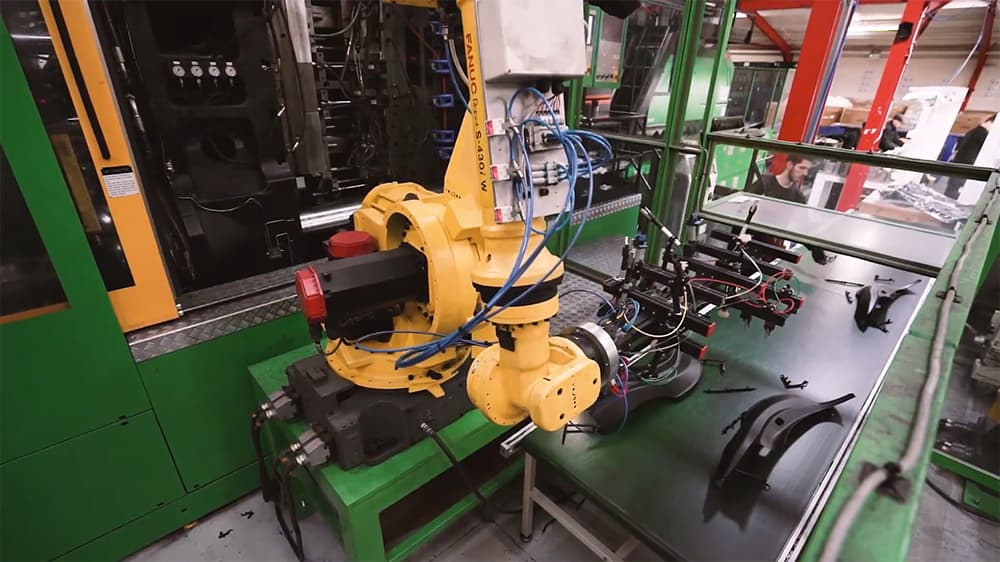 See how we produce plastic parts for luxury car brands.
References