About Us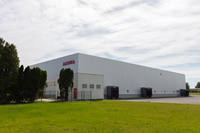 AGEMA EUROPE s.r.o. was founded in May 2017 by the English company AGEMA ENGINEERING Ltd., which specializes in tool manufacturing and plastic injection molding for all industries. The parent company has been operating on the market as a Tier1 supplier for premium and luxury car brands since 1986. Since the establishment of AGEMA EUROPE s.r.o. a new production hall was built, which is currently focused on the production of plastic parts, primarily for the automotive industry.
Specialists in plastic injection moulding
Agema Engineering has been involved in plastic injection molding for the automotive industry for more than 30 years. The production and assembly of plastic components takes place in our brand new 4000 m2 production hall in Holešov, Czech republic, where we provide production capacity for the European market. We design, manufacture and supply injection moulding parts and assemblies across all industries. We also specialise in metal substrates, back-injection, chroming, painting as well as carpet wrapping. We also provide ultrasonic welding and heat staking capabilities. Our moulding capabilities range from 200 Tonne up to 2200 Tonne including 2K Technology. All our large machines are fully automated using Borche and Fanuc robots complete with conveyors. Our parts are 100% checked using Poke Yoke checking fixtures to ensure our parts arrive to our customer correct to specification.
Construction of the hall in Holešov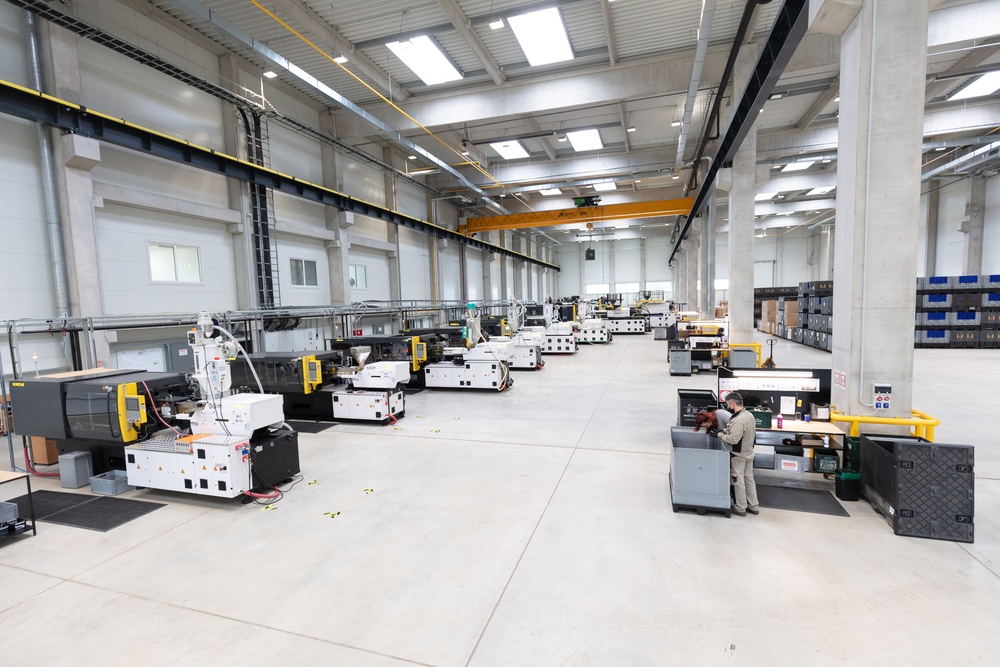 See how the construction of our production hall in Holešov took place from day one.